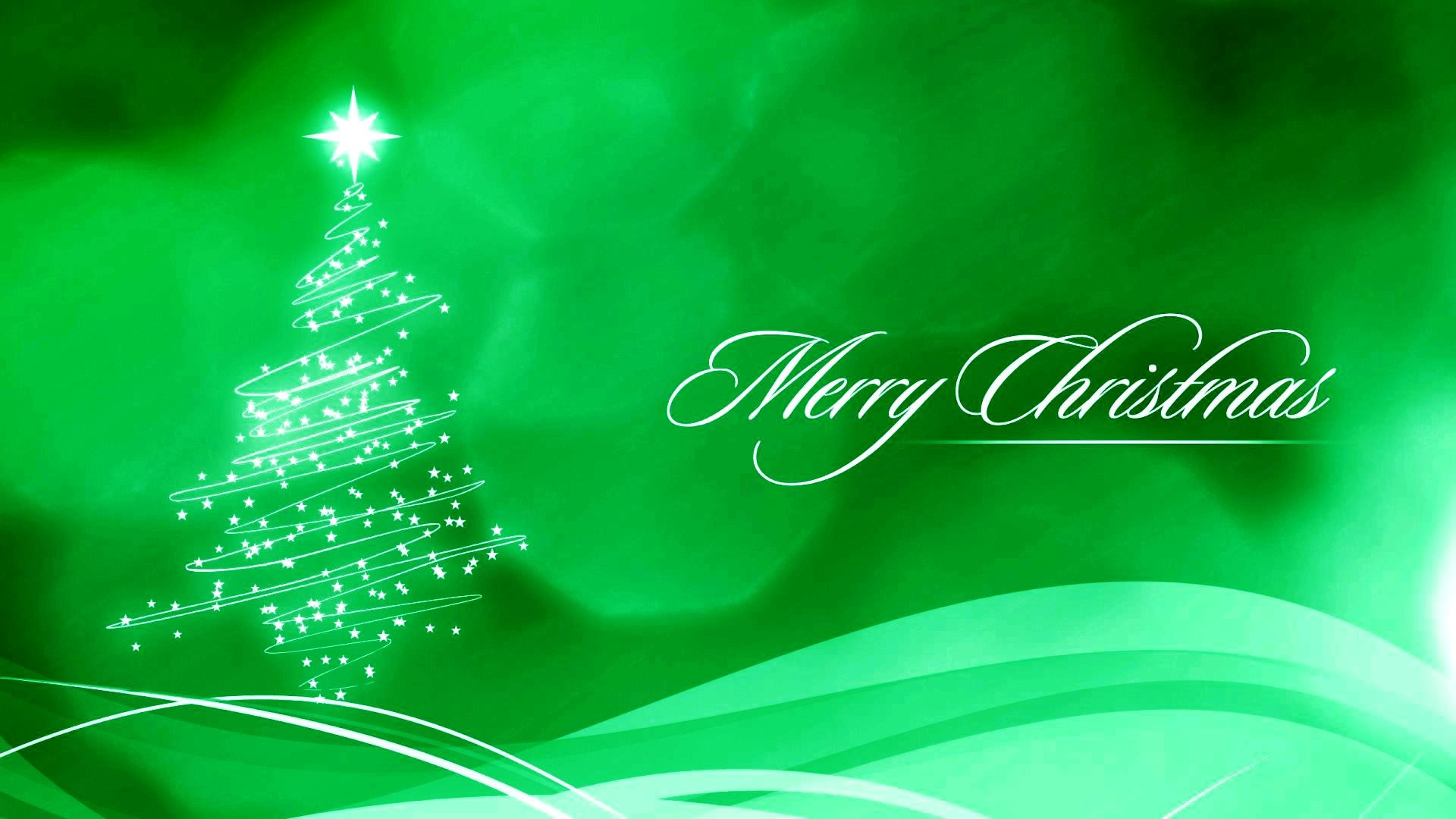 ​
Christmas   Menu

 STARTERS



BRUSCHETTA MOZZARELLA: Home made toasted bread topped with
tomatoes, mozzarella, garlic and olive oil.

CHICKEN LIVER PATE: Served with home made marmalade


GAMBERONIi: Fresh king prawns cooked in spicy sauce tomato sauce
served with toasted bread.



MAIN COURSE



PACCHERI: Pasta Rings served with chicken, spinach,
mushrooms and cream.

POLLO AI FUNGHI : Pan fried chicken breast in a creamy and
delicious mushrooms sauce served with roast potatoes.


BRANZINO AL FORNO: Fresh grilled Sea bass served with asparagus
and mix vegetables.

DESSERT

TIRAMISU: Traditional Italian dessert


CHOCOLATE CAKE: Home made chocolate cake served


TARTUFO AL LIMONCELLO: Delicious lemon ice cream with limoncello core topped with chopped lemon meringue.

3 Course meals £25 / 2 Course meals £19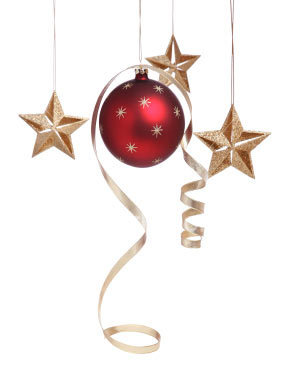 ​
Christmas  Day  Menu

 (12.00- 6:30 p.m)
Glass of Prosecco and Strawberries

STARTERS


GAMBERONI ROBERTO: Fresh king prawns cooked
in a spicy tomato sauce, served with toasted bread
ANTIPASTO: Selection of Italian cured meat served with pickles and toasted bread
CALAMARI FRITTI: Fresh fried calamari served

with tartare sauce
SOUP: Traditional Italian mixed vegetables soup



MAIN COURSE


GRILLED LAMB: Served with mint sauce and fries
TACCHINO DI NATALE: Traditional roast turkey
served with herbs and Italian gravy
OVEN SEABASS: Fillet of fresh Seabass cooked in the oven with potatoes, tomatoes, herbs, olives and touch of Sauvignon Blanc
FILETTO: Grilled beef fillet served with Italian roast potatoesand a choice between mushrooms and peppercorn sauce
LOBSTER RAVIOLI : Homemade ravioli stuffed with lobster,served in a delicious tomato and cream sauce



DESSERT

​
CHEESE SELECTION: served with grapes
CHOCOLATE CAKE: served with vanilla ice cream
TIRAMISU: The most delicious traditional Italian dessert

Gluten free options are available!
Ask for more info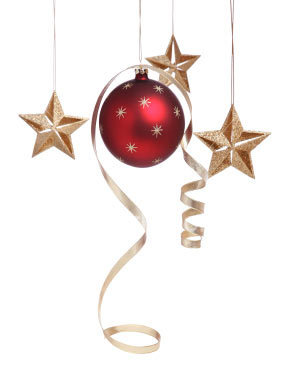 ​
New Year's Eve  Menu

Good luck cocktail:
This cocktail will bring a boost of good luck in 2017 !

To order your three course dinner simply choose one item from each of the following sections


STARTERS

Bruschetta: Pecorino cheese with mushrooms
Chicken Liver Pate: Served with home made marmalade and toasted bread
Carpaccio di tonno: Fresh tuna carpaccio served with mixed seasonal leaves, lemon dressing and home made bread
Asparagi Gratinati: Oven baked asparagus served with
a free range egg and Parmesan flakes

MAIN COURSE


Ravioli Lobster: Home made ravioli filled with fresh lobster served in a tasty tomato and basil sauce topped by a touch of Parmesan.
Filetto all Amarone: Grilled fillet steak in a Amarone della Valpolicella sauce (one of the best Italian red wine sauce) served with Italian roast potatoes.
Salmone in Crosta: Fresh oven baked salmon cooked in pastry crust on a bed of red pepper sauce served with vegetables.
Involtini di Verdure: A selection of fresh and seasonal vegetables stuffed withItalian chesses and Sicilian capponata on a bed of shallots sauce.

DESSERT


Chocolate Tortino: Chocolate cake serve with

custard cream sauce.
Tartufo al limoncello: Lemon ice cream with limoncello core
and topped with chopped lemon meringue.
Cannolo siciliano: A crispy pancake rolled into a tube with a layer of chocolate filled with a rich ricotta cream.
Semifreddo al pistacchio: Sponge covered in frozen pistacchio mousse topped with pistacchio



3 Course Meals £39,95 per person




Gluten free options are available!
Ask for more info    

Find us ..
13 Allandale Road, Stoneygate, Leicester, LE2 2DA 
Tel: 0116 244 8235


For the Christmas season we have a variety of treats on offer – from our rich and plentiful Christmas Menu options to our exclusive cocktails.

Enjoy Christmas with family and friends at Timo !